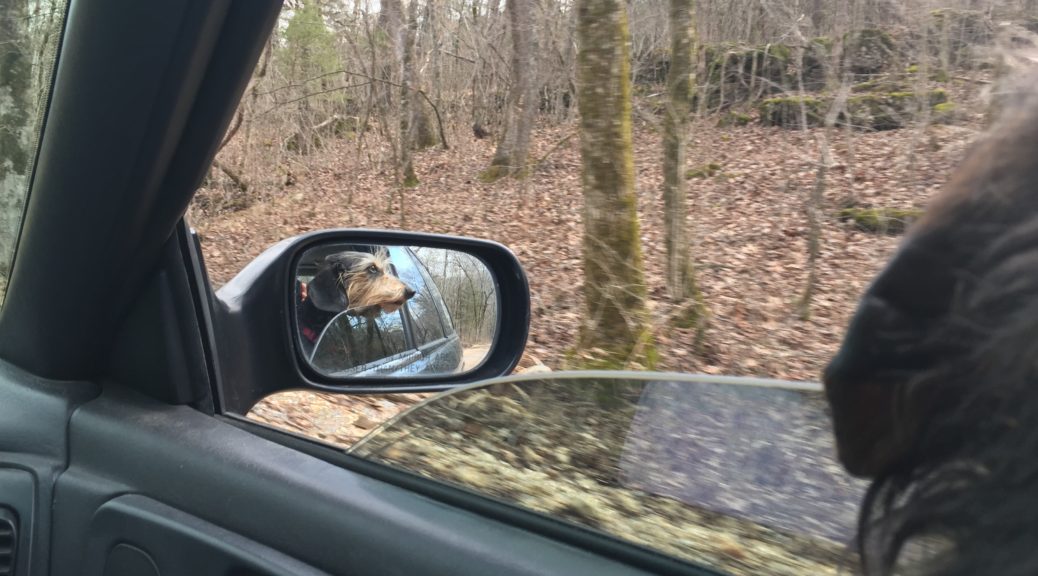 #027 – Getting Away After Rental House Repairs
Our rental property is in between tenants and that means there's work to do. This time, we aren't doing all the work ourselves and have asked for help. Good folks like Queen City Disposal dropped off a dumpster so that we could fill it up with stuff left by the last tenants. Stuff like a mattress, a couch, and a full refrigerator full of food! We had our friends at Squeegee Squad come to clean out the gutters and give the outside of the house a good bath. A&D Mechanical will be coming in for some minor plumbing issues.
As for the inside, we had a wonderful house cleaner come in and get the bulk of the cleaning complete. She had a terrible time with the kitchen sink, bathtub, and stovetop. She worked extremely hard putting in a lot of effort and elbow grease whipping the place into shape. Robert and I did some more detail work. While Robert took a glass top stove cleaning kit and got busy on the stovetop, I began work on the kitchen sink.
Oh, my! What a difference! Take a look at the pictures below of what we were working with. I'm proud to say that the house cleaning is coming along quite nicely. We have hired someone to do the yard. I can't wait to see how things will look when that is complete.
Our week had been full of housework and regular work and we are itching to have a get-away. We decided that the weekend would be full of time to explore roads we've never been on before. Take a look below at the map log of our weekend trips. That, at least, will tide us over until next weekend when hopefully we'll get away from our normal routine again.
We hope you enjoy the episode. There's a little interruption toward the end that we hope you don't mind. 😉
Links Mentioned:
Our Rental House Work:
Our Sweet Treat!
Our Little Getaway:
Our trip maps: