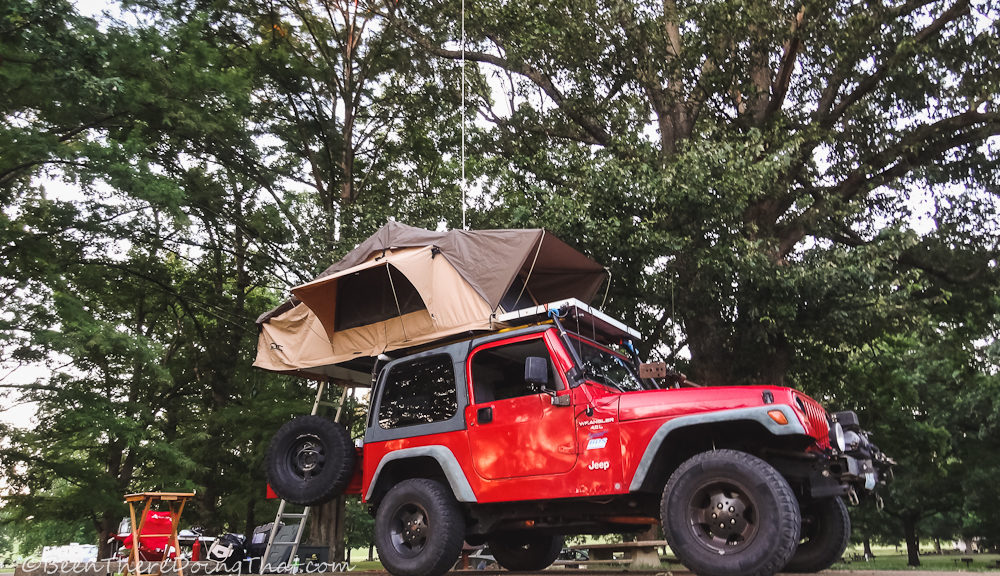 #022 – Trip Planning for the New Year!
Happy New Year!
For the past couple of months, we've been planning our next big trips. We have a lot of new things that we are doing with our business and we want to make sure we are prepared and have systems in place where we can truly enjoy our travel time. We hope you enjoy this podcast as we share our plans.
Be sure to subscribe to BeenThereDoingThat Podcast on iTunes. You can follow us on Facebook & Instagram. Feel free to email us at podcast@beentheredoingthat.com with any questions or comments.