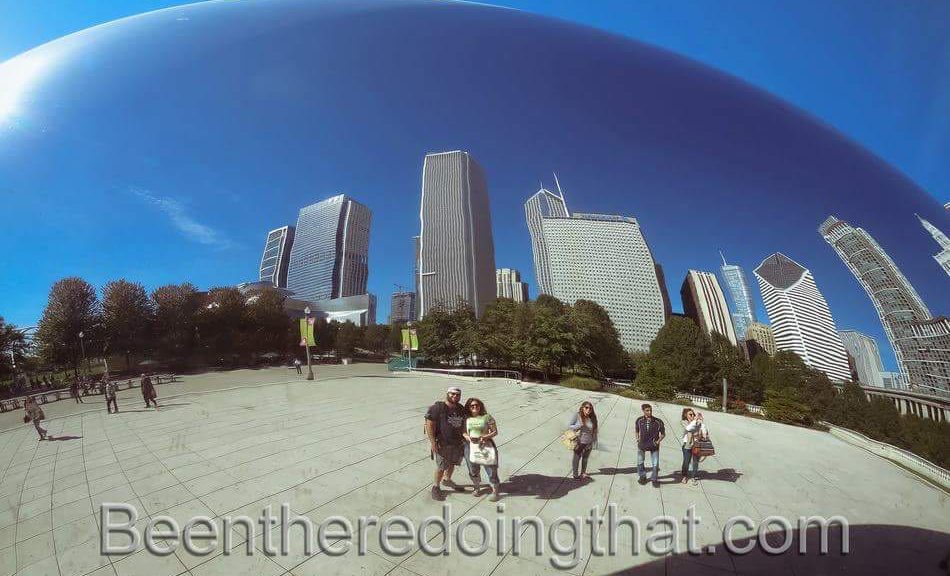 #020 – Unexpected Separation

Robert and I seldom travel anywhere without the other, especially not more than overnight. For some reason we just like being together. That's probably a good quality for a married couple.
Last week was an exception. We received an unexpected call of serious illness in the family and I took my parents to Chicago. Robert stayed home to take care of the wiener dogs and keep things around home running smoothly. I ended up being gone for five days and four nights…the longest we can remember being apart since we got married.
I figured out that I missed our travel teamwork. Besides, I'm not used to driving for the long haul since Robert typically does all the driving. And I did what I said I NEVER would do…I drove in Chicago. That was nerve-wracking, to say the least. When I've visited Chicago in the past, I've taken a train in from a suburb.
In this episode, I talk about navigating alone and my adventures in trying to navigate in the big city. What Robert and I both realized was that sometimes things happen at the right time to help us prioritize what's important. He and I had time well invested with family over the past few days.
Listen carefully to the episode and email us at podcast@beentheredoingthat.com the movie reference that Robert mentions.