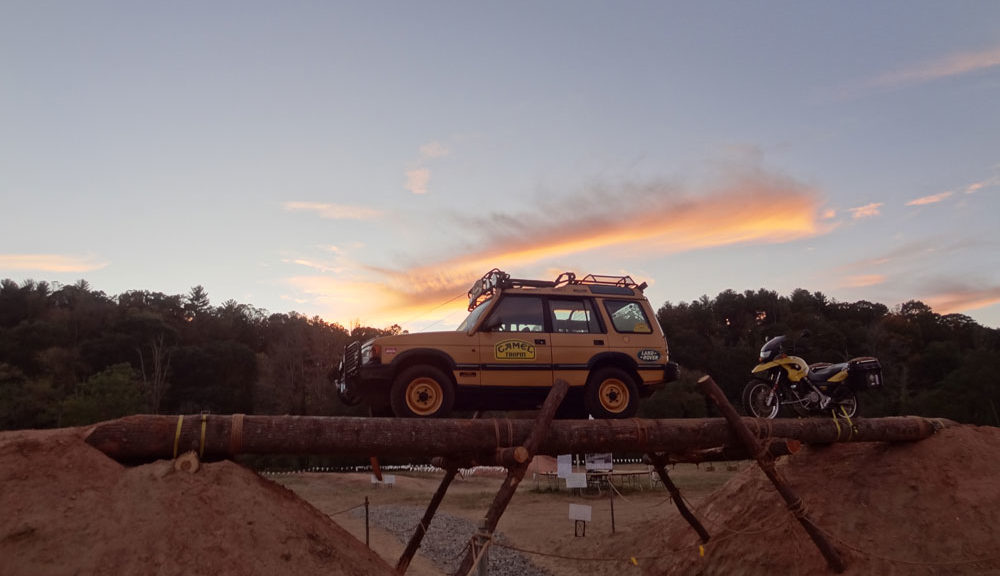 #011 – What We Did at Overland Expo East
#011 – What We Did at Overland Expo East
It's been a couple of weeks since we've returned from Overland Expo East and we realized that the trip was entirely too short. Sure the event was only a weekend, but we certainly like to take our time making our way to the event and coming home should be just as slow.
We had a wonderful time in Asheville, NC. The weather couldn't have been better for the event. In this episode, we talk about our weekend at Overland Expo.
Episode Highlights:
We got a few cool things from the vendors.
---
Just a few pics of our weekend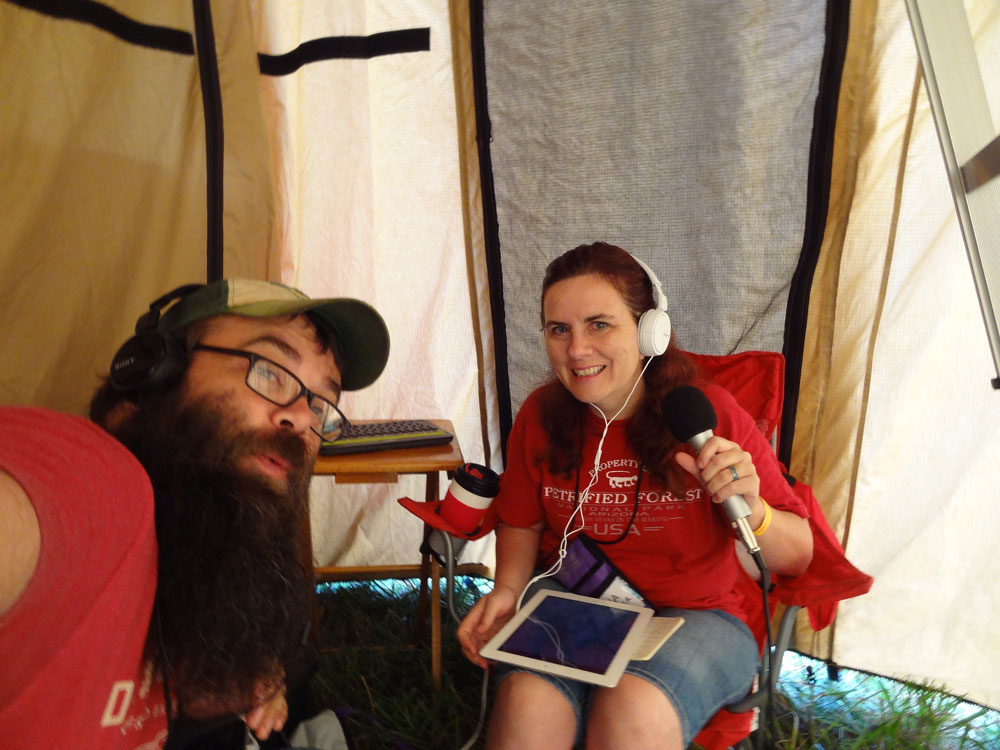 Recording Episode 9!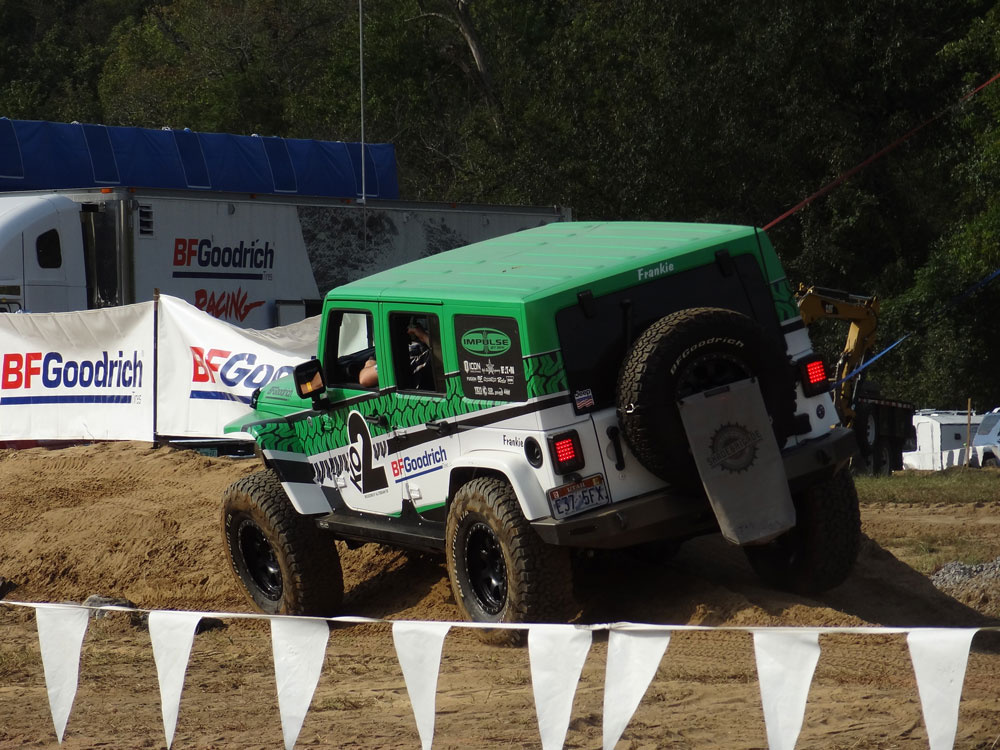 Driving course!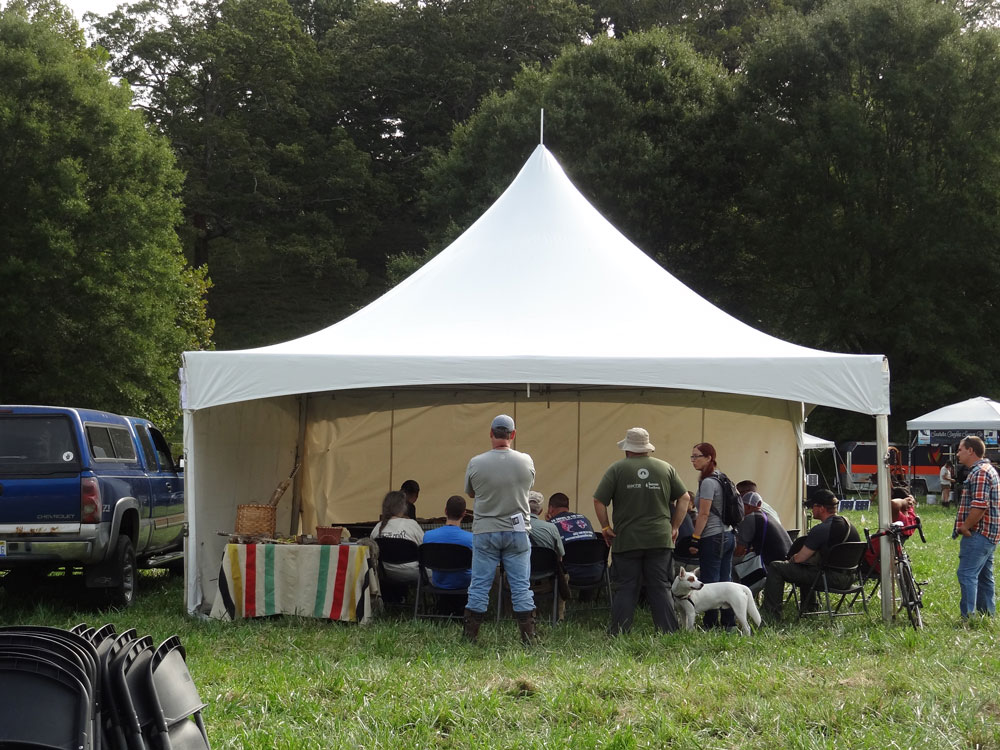 Great Classes!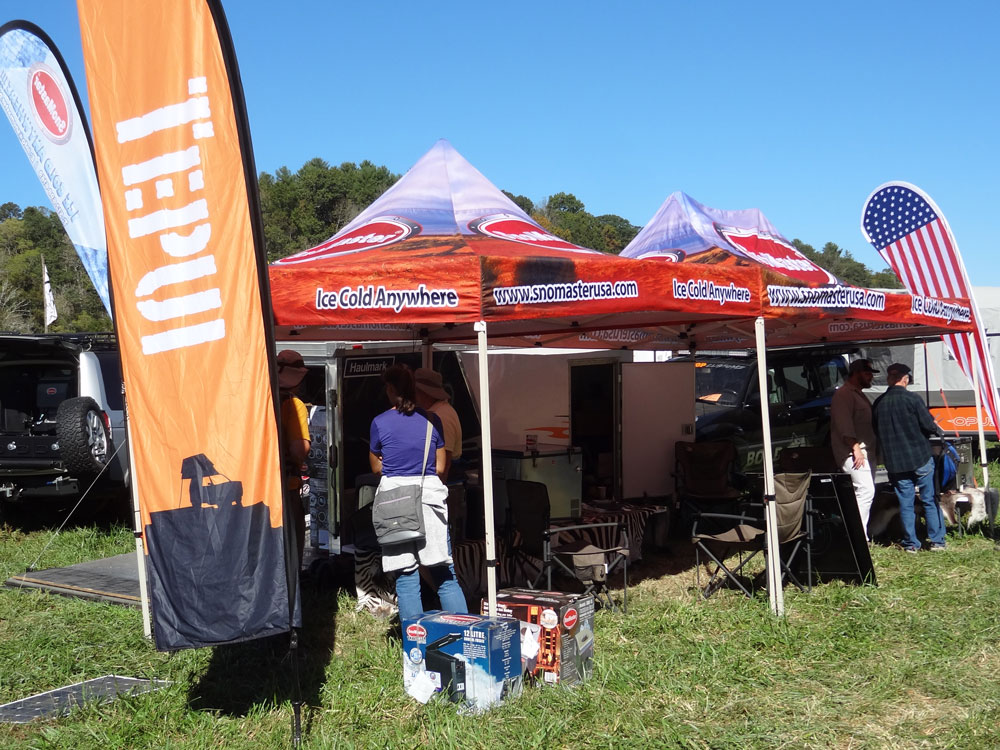 Loved all the vendors!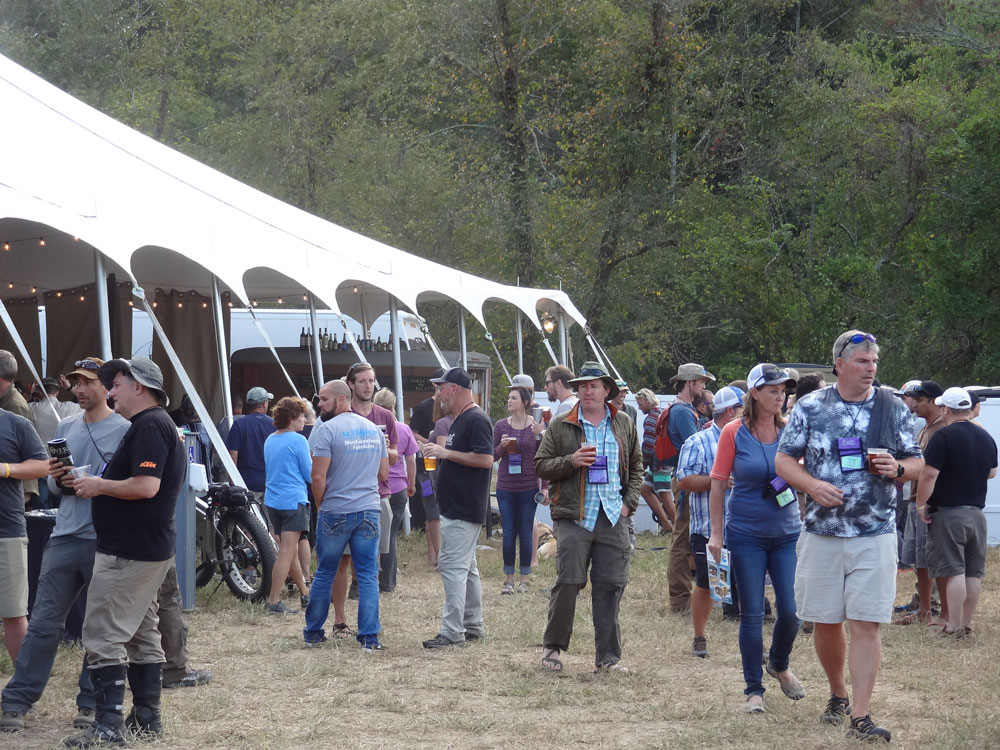 Dinner and Drinks
---
Biltmore Estate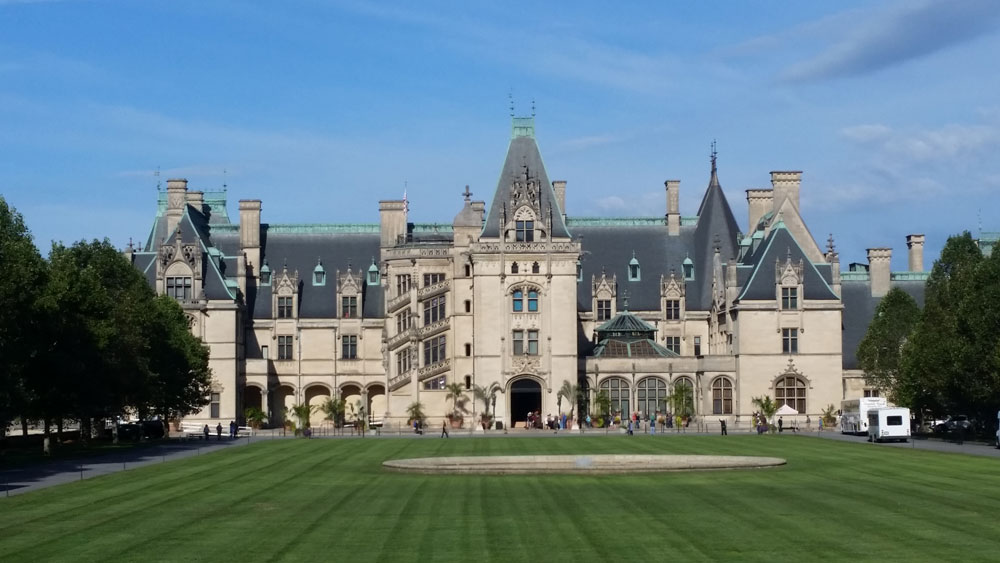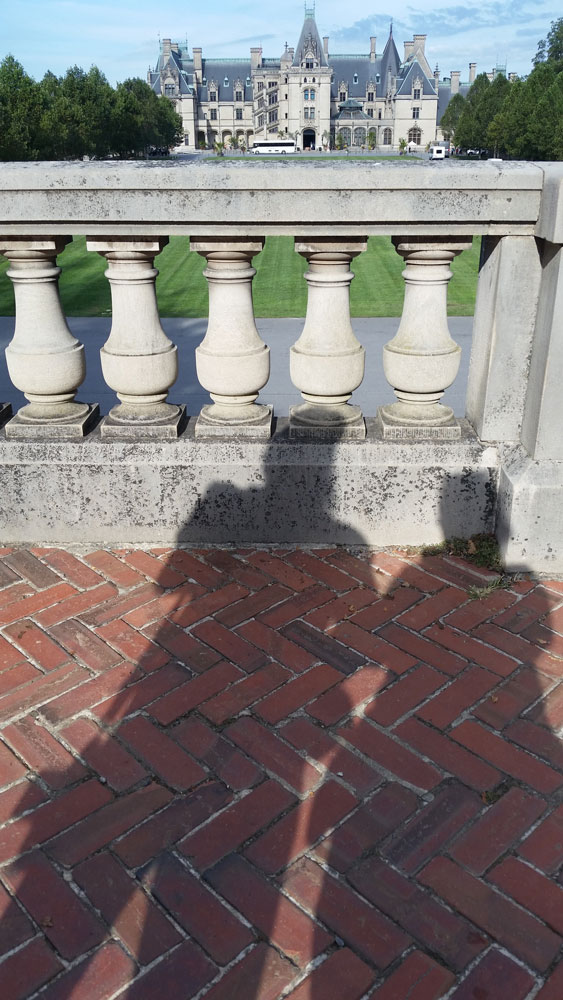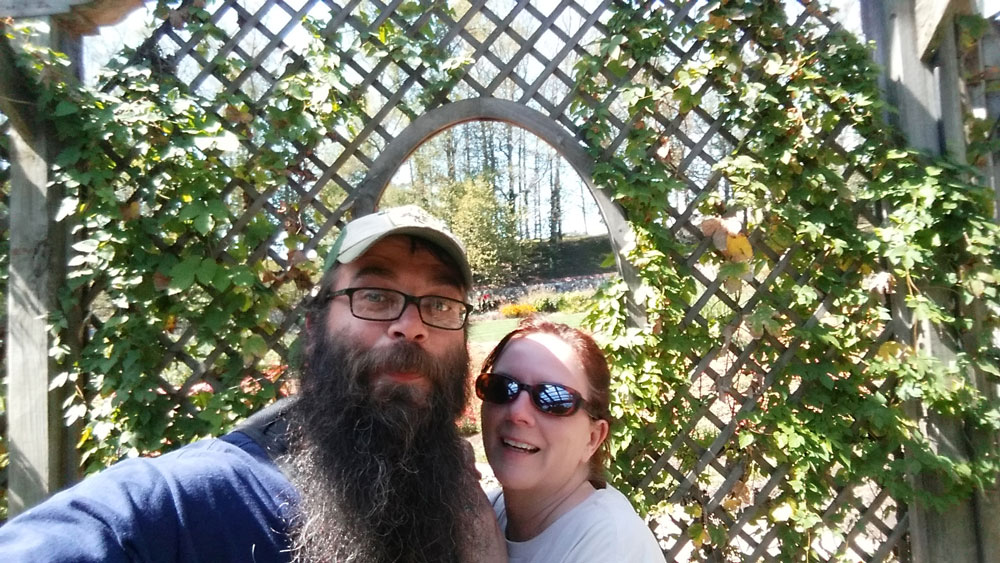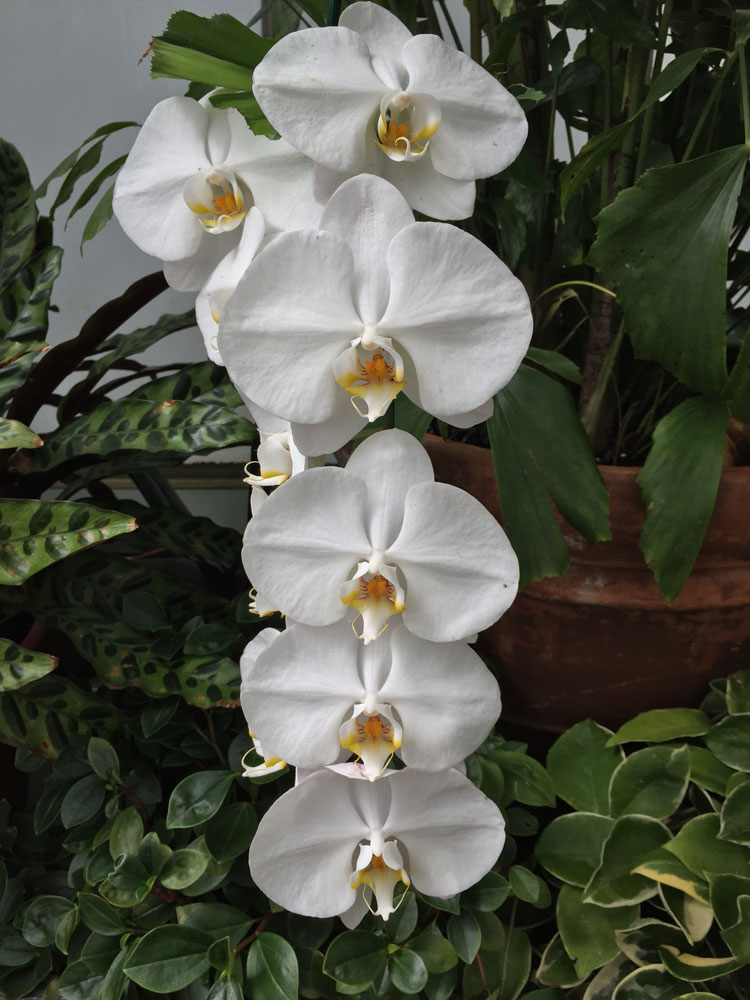 One of the many, many flower photos taken in the garden.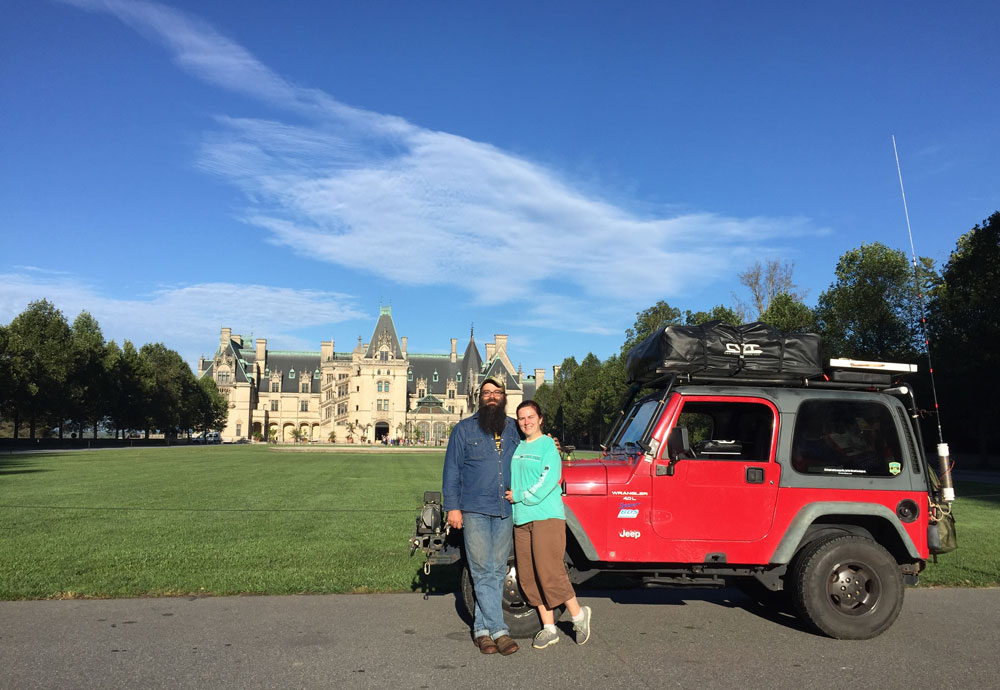 Had to get a shot of the Jeep in front of the house before we left.
---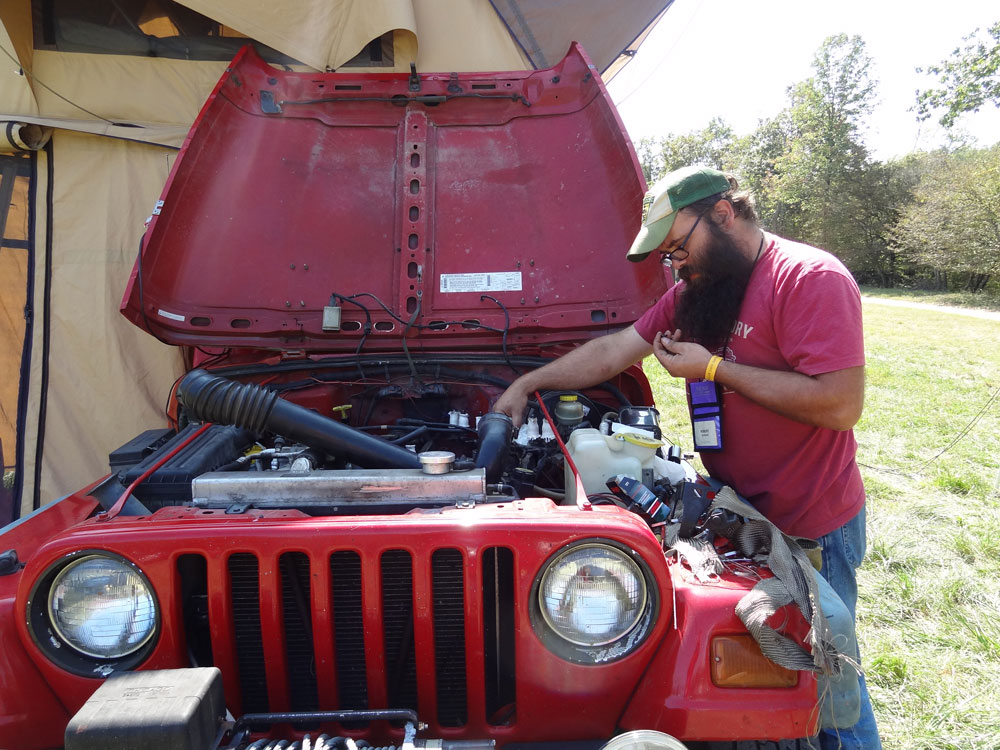 Open up the hood and conversations are inevitable.
---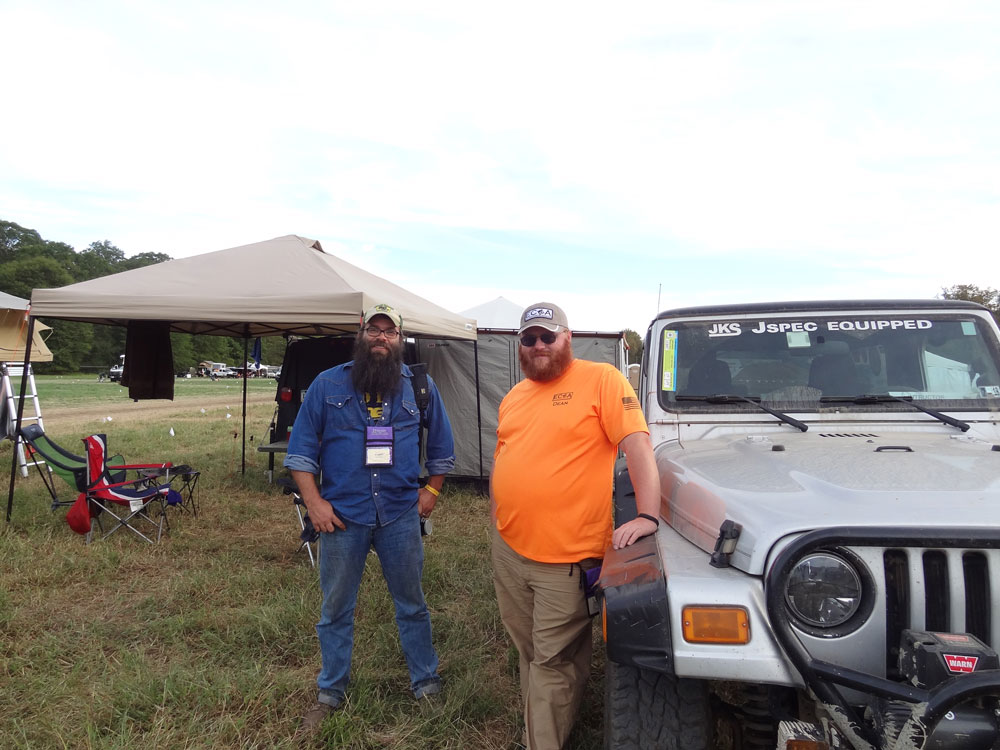 Dean Shirley with Eastcoast Overland Adventures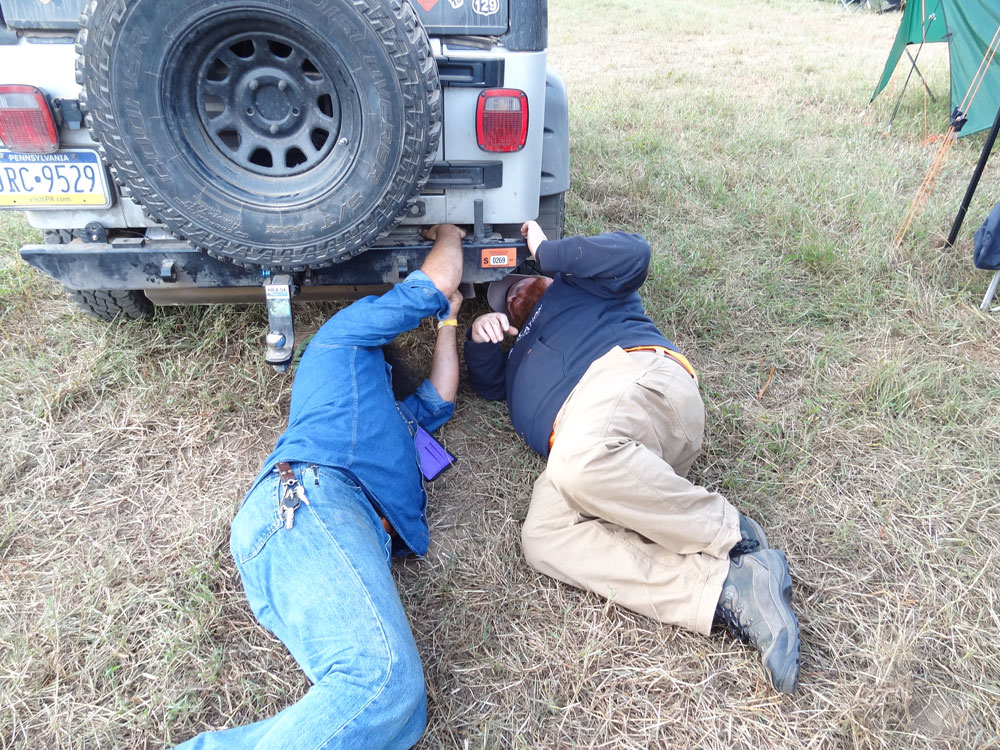 Can't leave those boys alone for two minutes!
---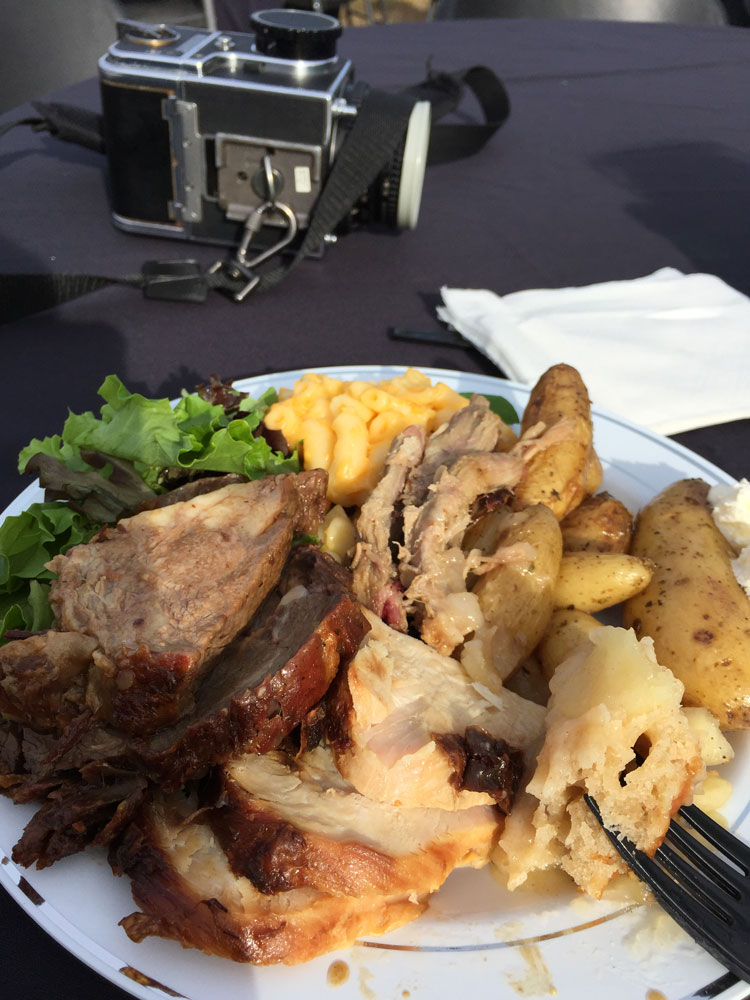 The BEST meal of the weekend!
---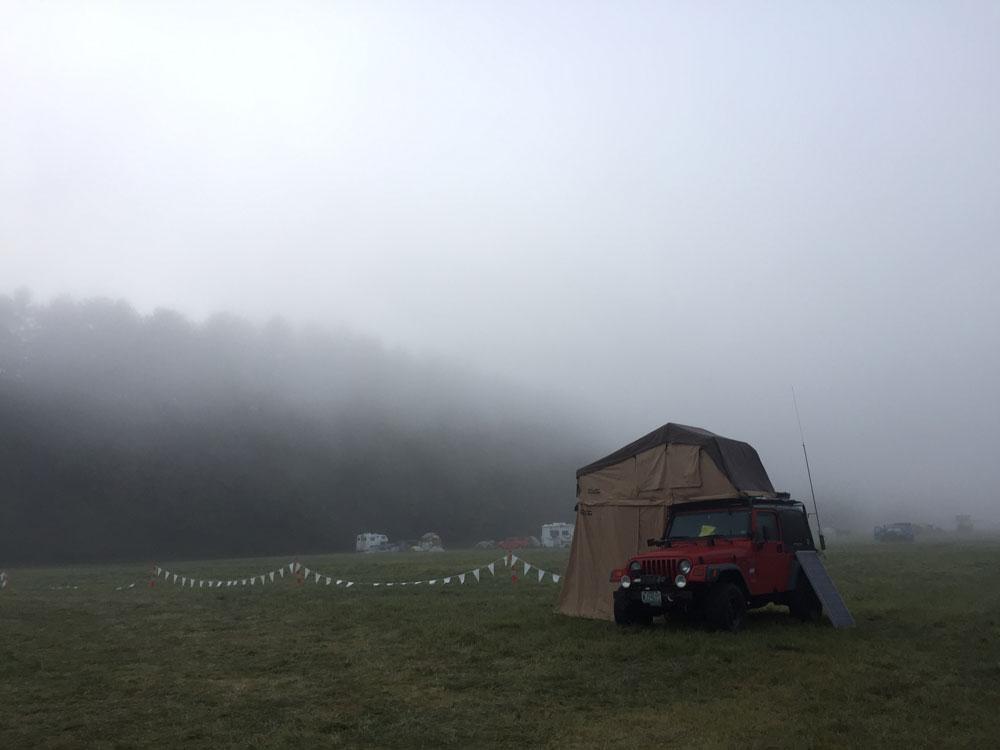 The morning we were leaving. A beautiful and foggy morning.