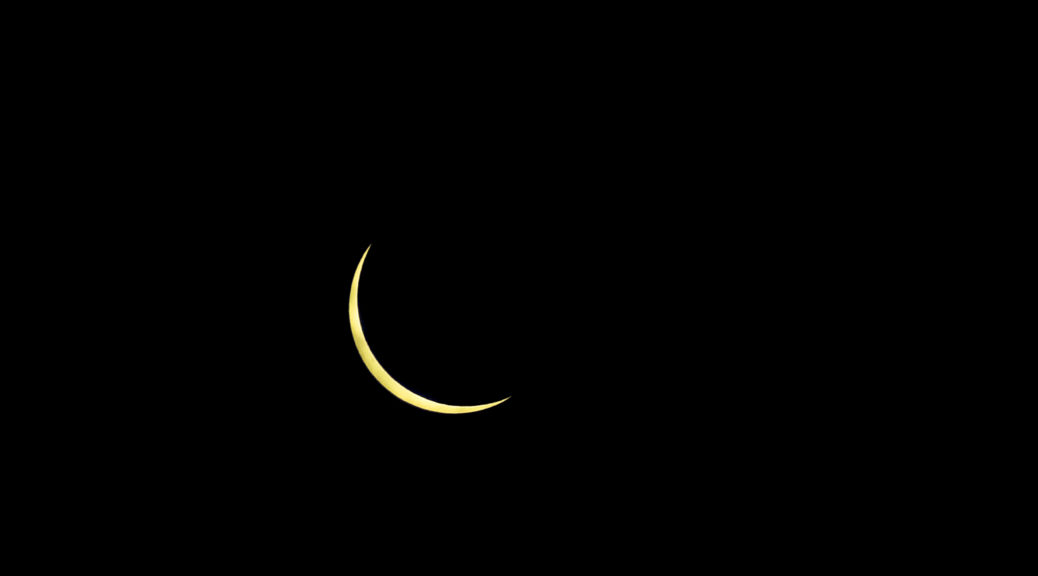 #005 – Our Solar Eclipse Journey
#005 – Our Solar Eclipse Journey
There was certainly solar eclipse frenzy on Monday, August 21st. Like many, we used the Eclipse as an excuse to get away from our home base and take the day off work. We headed for northeast Kansas and landed near Hiawatha at Brown State Fishing Lake for our total eclipse view. We recount our little journey in this episode.
.


Episode Highlights:
More people than expected at Brown State Fishing Lake.
Found a great camping spot next to the lake.
Dinner we cooked was fantastic. Could have been we were STARVING!
Used new cookware we found in Warrensburg.
Love our tiny stove!
Beautiful sunset.
Rain came the next morning.
Packed up before we got wet.
Decided to leave camping area for another location.
Witnessed eclipse at Highland Mission State Historical Site.
Clouds and rain held off during the most important part.
We discovered a little stowaway who traveled with us from our camping spot in KS all the way home. Some 260 miles!
Had a great time!