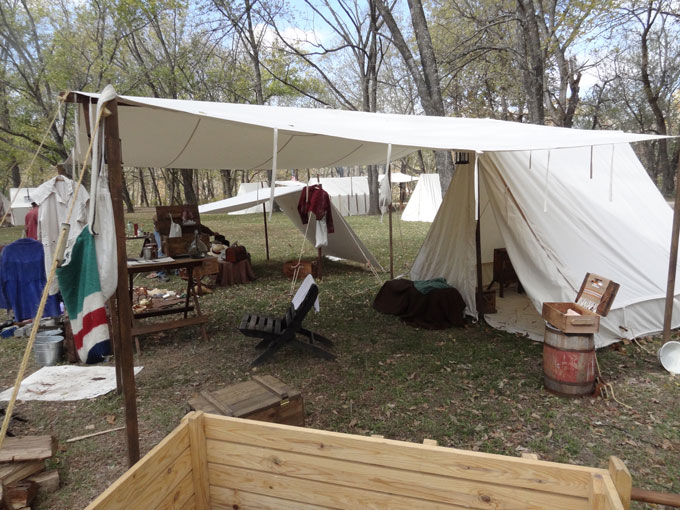 #016 – Robert Was Born in the Wrong Century
#016 – Robert Was Born in the Wrong Century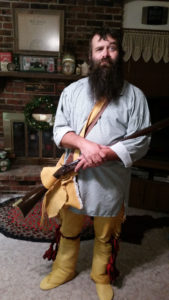 I think Robert was born in the wrong time period. Over the last year or so, he's been doing a lot of leather work. For as long as we've known each other, I had no idea of his talents with making handcrafted leather items. I'm one lucky lady to have several purses and notebook covers made especially for me.
Then, he started making mocassins for himself. Then leather pants out of buffalo hide. He began studying how to tan leather and bought a black powder gun. Robert is well on his way to being a full-fledged mountain man.
In this episode, Robert and I talk about the first mountain man rendezvous he's been to since he was a kid. He went to the Pomme de Terre Rendezvous that was held a few weeks ago with a buddy of his. Since I didn't go with him on his day trip, I was curious what it was all about.
Photos from Rendezvous Day
We hope you enjoy the episode. Feel free to email us at podcast@beentheredoingthat.com.