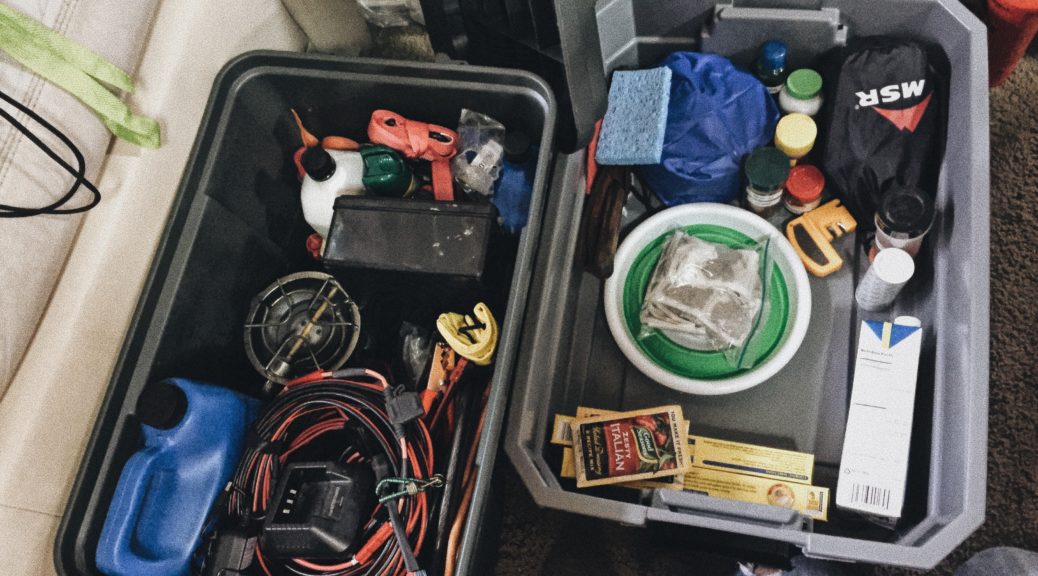 #007 – Preparing for Travels East
#007 – Preparing for Travels East
The time seems to have snuck up on us. We have been planning to go to Overland Expo East for months and the time to leave is upon us and it seems like we are behind in our preparation.
In this episode, we share what modifications and prep work on the Jeep we've done so far and the big project left to do before we hit the road.


Episode Highlights:
Why we rotated the tent on the Jeep.
Jeep seems to have a vapor lock issue.
Installed extra storage.
A couple of important pumps replaced.
Find out what shocking project Robert must spring into action for.
Enjoy!
You are always welcome to email questions or comments to podcast@beentheredoingthat.com.